FREE CHRISTIAN BOOKS, MOVIES & WEBSITES JUST FOR KIDS!
INFO FOR PARENTS



Here is the Superbook Kids website – a safe place for kids to play some sweet online games, learn more about the Bible, and grow in their faith!


Here's How It Works



When your child (under age 13) signs up to join the Superbook Kids website, we notify you by e-mail so that you are aware of their desire to take part in our community. Your child's registration allows them access to all kinds of fun activities within the site, such as taking part in contests or being able to save the points they
What We're About



We are working hard to create an entertaining place where your child will want to come, play, and interact with our activities. Whether it is our kids games, our kids radio, our character creator, or our interactive questions about God, we want kids to have fun on our site while simultaneously learning about the Bible and growing in their relationship with Jesus.



CBN Parenting



Along with providing parents and children with powerful resources to build their faith and to further their walk with God, we also want to encourage Christian community. At our sister site, CBN Parenting, you will be able to connect with other Christian parents through our social network my.CBN.com where you can

• connect with other parents
• discuss family-related topics and
• take part in ministry with other parents

You will also find regularly updated articles with topics important to parents like raising children Biblically, developing healthy lifestyles for your kids, establishing positive influences and much more!



Online Safety



We've designed our website to be a safe place for kids, but the best safety children can have is their parents' or guardian's involvement with their online activities. We encourage you to spend time with your child online, not only to supervise their activities and educate them, but also to encourage them with what they are learning within our site.



Online Safety Resources



•

http://www.wiredsafety.org


•

http://www.safekids.com


•

http://www.connectsafely.org


•

http://www.fbi.gov/publications/pguide/pguidee.htm


•

http://www.ikeepsafe.org/PRC/



Great Christian site for kids!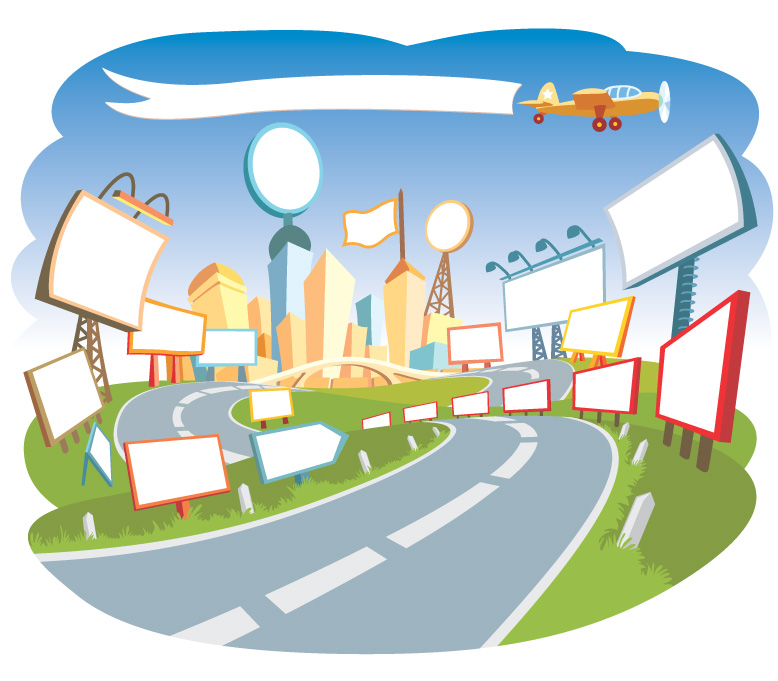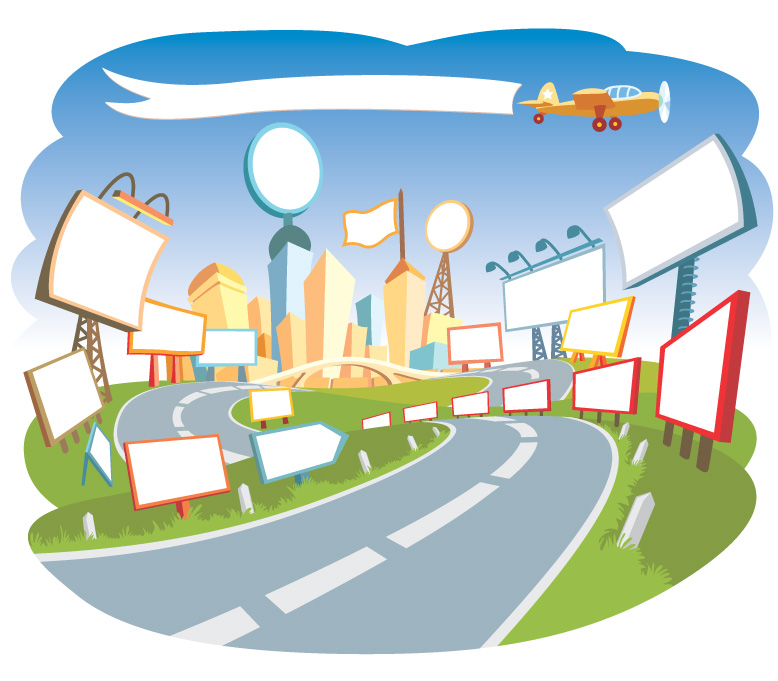 accumulate while playing our online games. We may also periodically send you an e-mail to let you know of new games that are being added to the site or about future contests that may be of interest to your child. All information that is collected on this site is used to help us improve our site for your child's enjoyment. Please review our Privacy Policy if you'd like further information.

Discover Superbook - Meet Chris, Joy and Gizmo and disc.mov. This is an AWESOME FREE Christian website JUST FOR KIDS! Here, they can play fun games, create their own characters, listen to Superbook Kids Radio, win contests and prizes, and more ALL WHILE LEARNING THE BIBLE!!!

ALSO, SEE OUR ANIMATED CHILDREN'S MOVIES BELOW (UNDER THE PARENT INFO.)! MORE TO BE ADDED!
WATCH VIDEO TO SEE INFORMATION ABOUT SUPERBOOK!
Creation For Kids (CFK) Activities



Welcome! Here are the CFK activities for
Creation magazine. Choose which
magazine you've just been reading. Click
on the cover to explore the activities for
that edition of Creation For Kids.
"

The Ten Commandments - Full Version (Animated)

"
MORE CHILDREN'S ANIMATED BIBLE MOVIES
Elijah The Prophet: The crowd was still and hushed as the words of the great prophet Elijah thundered down
from Mount Carmel, "How long will you go back and forth between two opinions? If the
Lord be God, follow him! If Baal be god, then follow him and be done with it!" This
unforgettable story relives those fateful days when the faith of ancient Israel hung in the
balance, and challenges us to consider our faith as well.




Daniel The Prophet: Babylonian forces invade Jerusalem and carry away many of the city's finest young people,
including Daniel and his three young friends, Shadrach, Meshach and Abednego. In
captivity, the youths are in the king's service and outperform all their rivals...pleasing the
king and frustrating their enemies. When Darius, the new king, makes Daniel his first
president, Daniel's enemies plan a trap to have him killed. When Daniel survives being thrown
in the lion's den, he proves that God still rules over the affairs of men.


Samuel The Prophet: Wisdom, inspiration, judgment and other positive character traits are taught through The
Story of Samuel the Prophet. In keeping her vow, Hannah dedicates her child to God. From
his days as a young boy serving Eli, the high priest, to guiding the ancient Israelites,
Samuel the prophet stands as an inspiring example of how we, too, can delight in our
relationship with God.






Joseph In Egypt: Follow Joseph, a young Hebrew boy, is sold into slavery by his jealous brothers and taken to
the land of Egypt. He does not forget the lessons about God that his father Jacob taught him.
When cast into prison for a crime he did not commit, Joseph interprets the dreams of his
companions and earns the respect of all he meets. Joseph is called upon to interpret
Pharaoh's dreams and is granted a position of power in Pharaoh's court.